some new stuff for ya all to see.
-
Captain Pervy
-
Probably one of the hardest sprites ever to make, seeing as how I had to majorly edit Magus' "prophet" sprites. Not to mention I forgot how I made the bloody thing. eVe

*notices that the Ushyu sprite is finally the right size*
-
Progress Pics
-
Here's some snapshots of the game as I am making it. NOT EVEN CLOSE TO COMPLETION.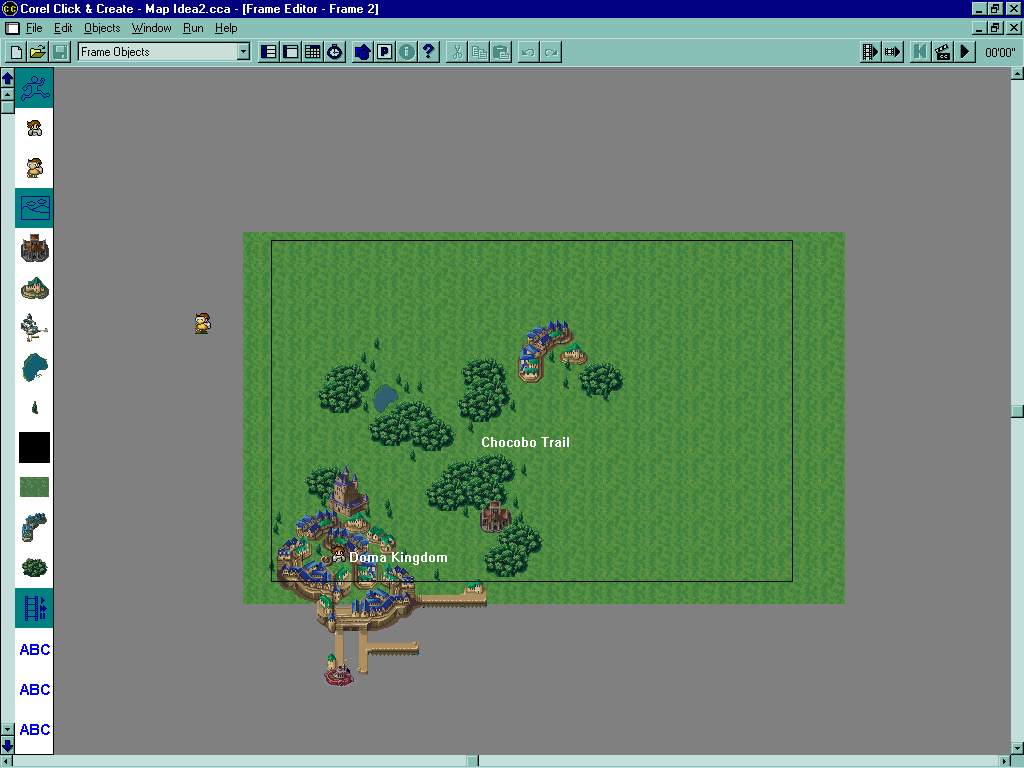 The Overworld Map (w/ Dai :D)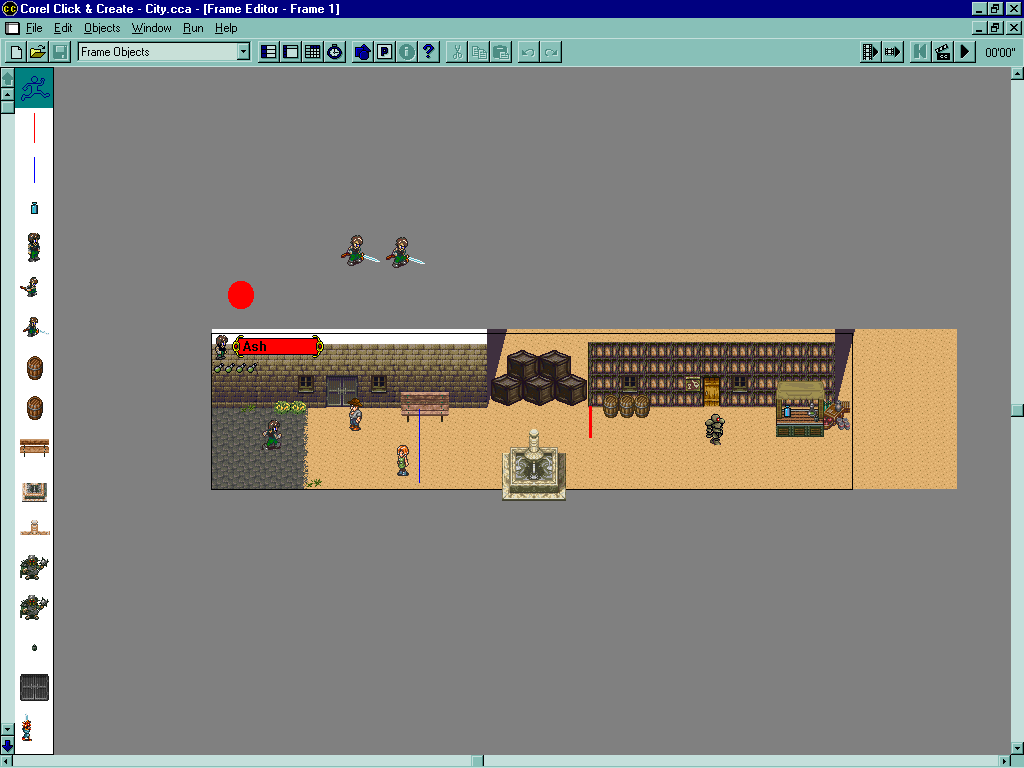 Doma City as it currently is (1st Level) starring Ash!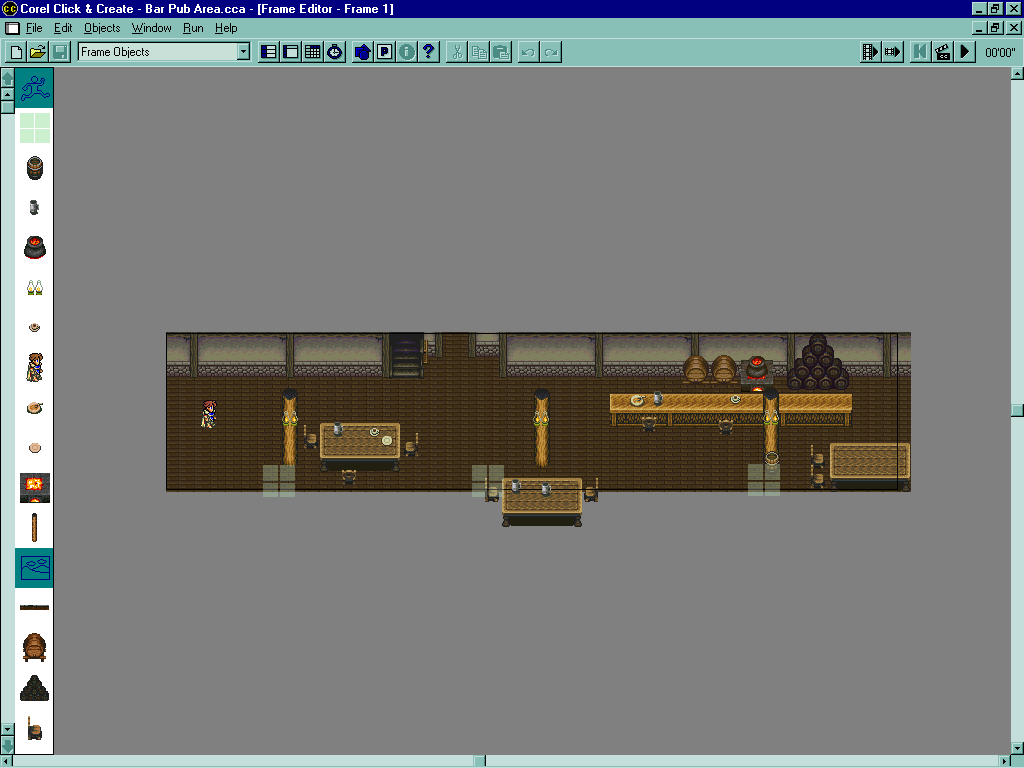 A Bar (As of yet unnamed, with the Dan Hyral sprite) <p>"I don't mind being ogled, ridiculed,
Made to feel miniscule,
If you consider the source, it's kinda pitiful.
The only thing you really know about me is...
...that's all you'll ever know"-- Slipknot "My Plague"</p>