Well, this has been in the works for a long, long while (And still not finished). I'll let Idran explain the details of it, but for now I'll give you the jist:
I was commissioned for a rather.. LARGE project earlier this year and started on it as soon as I was able. So far this is what was done: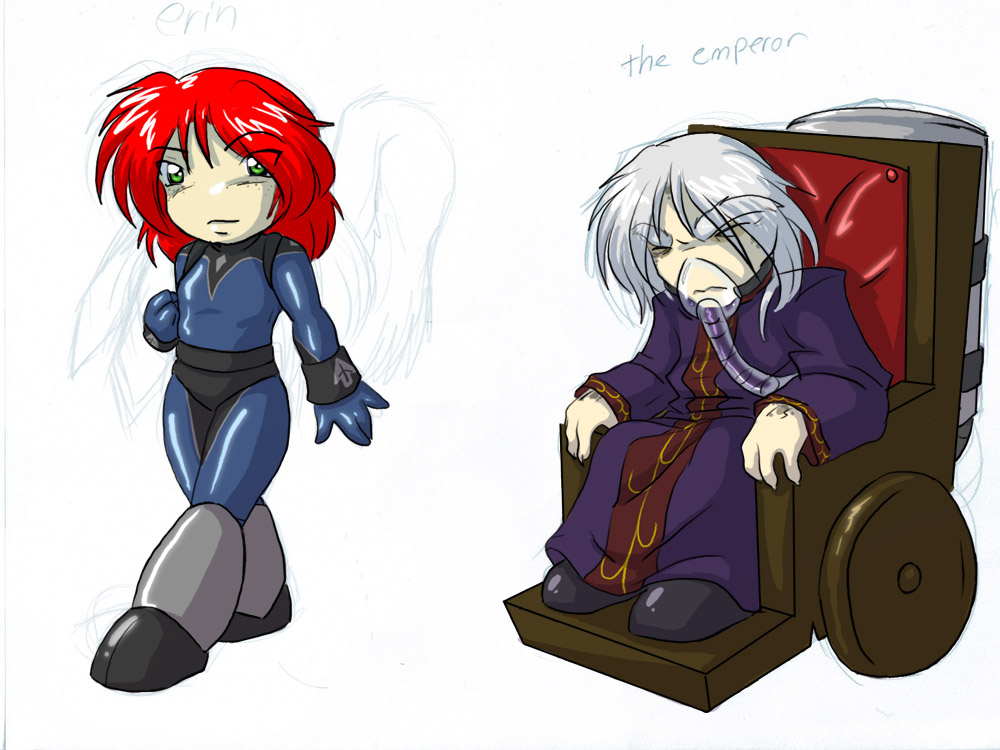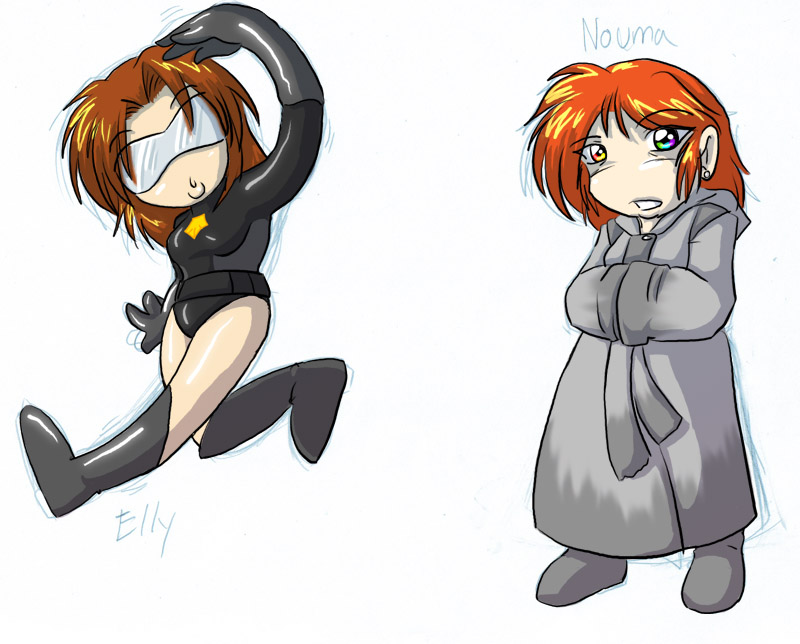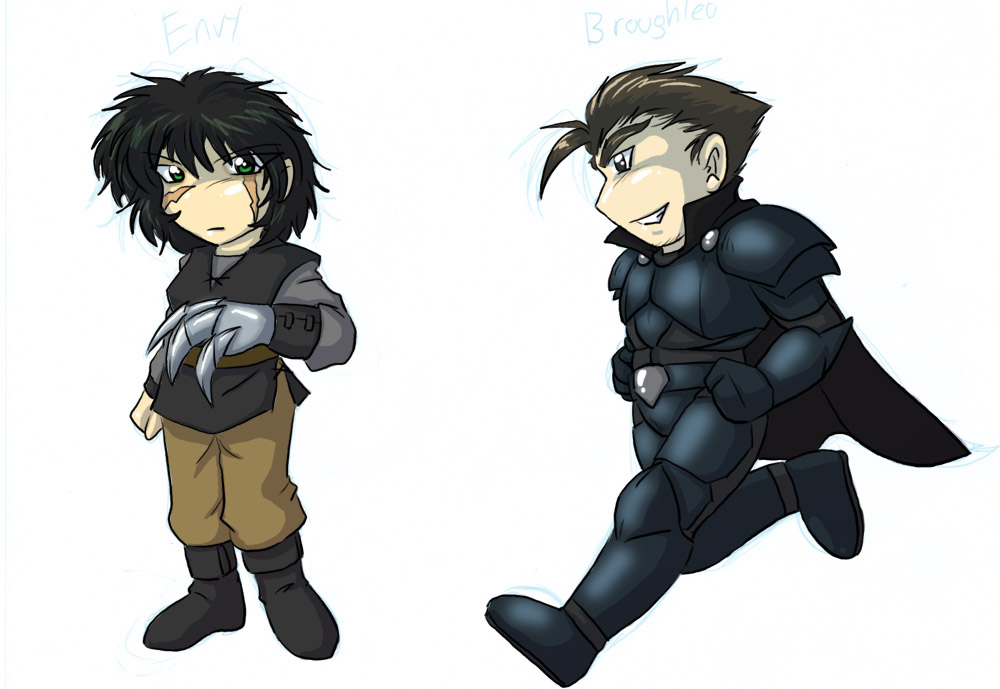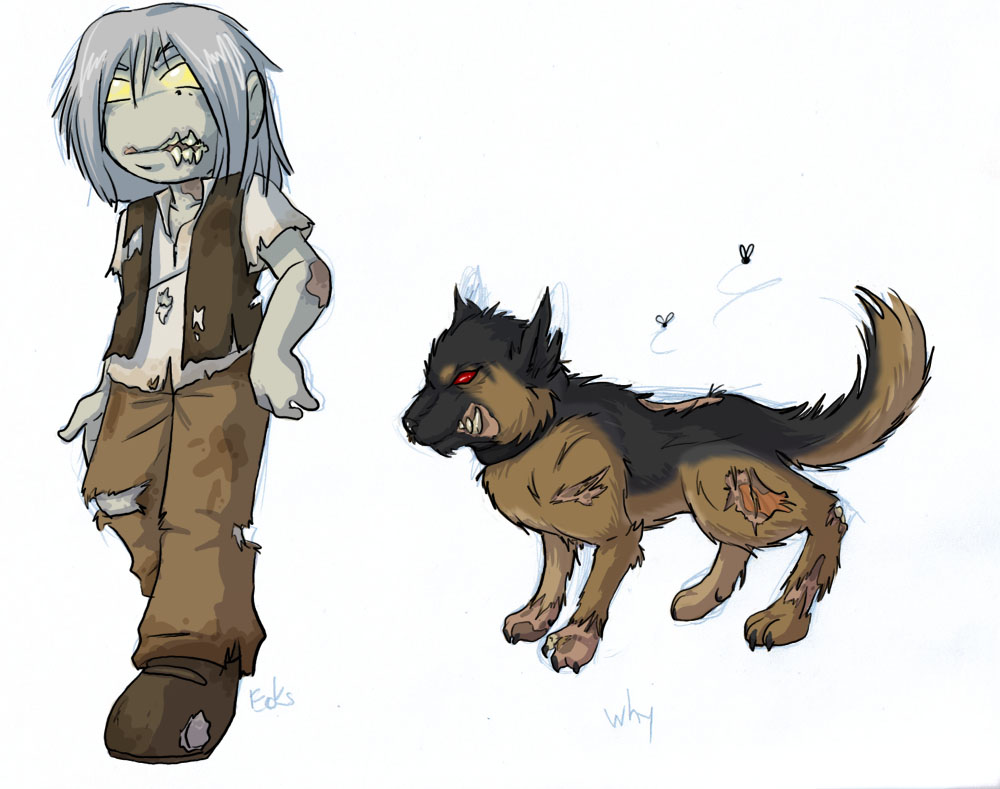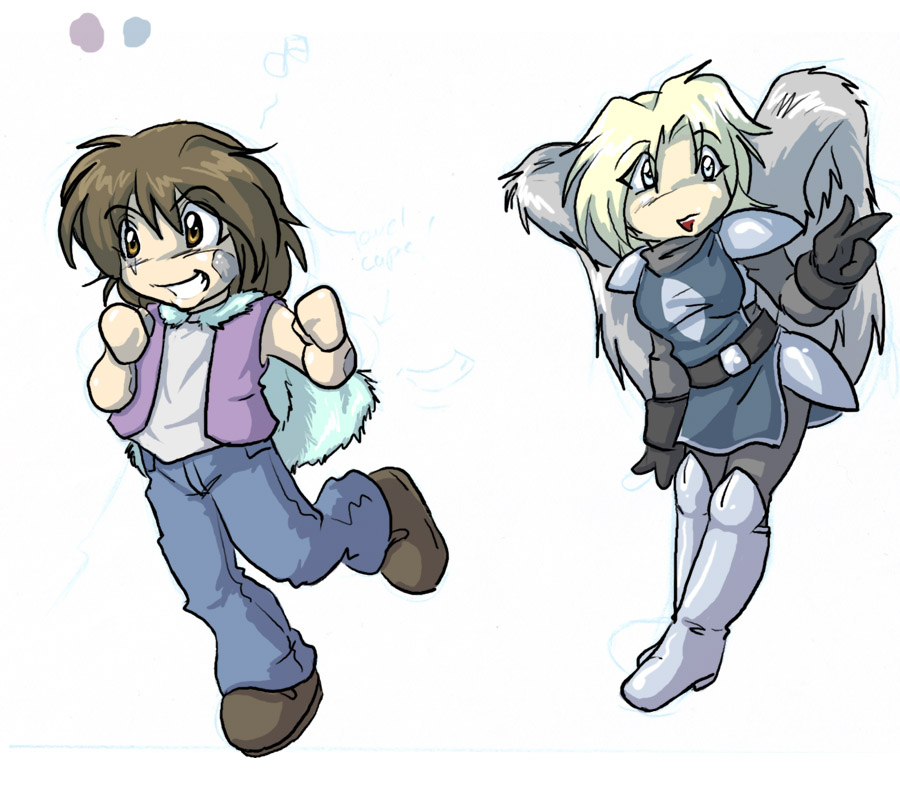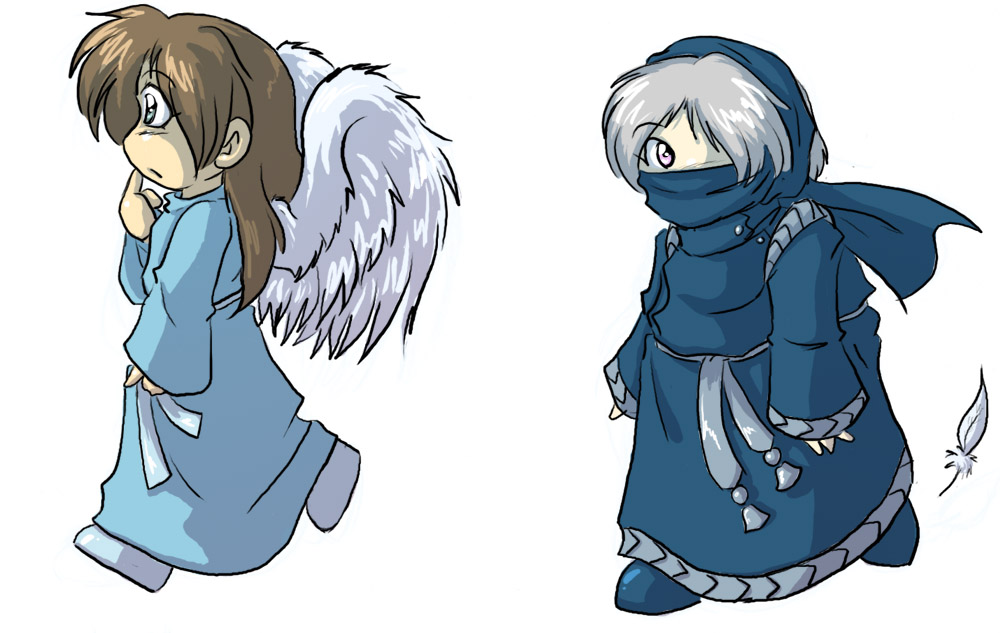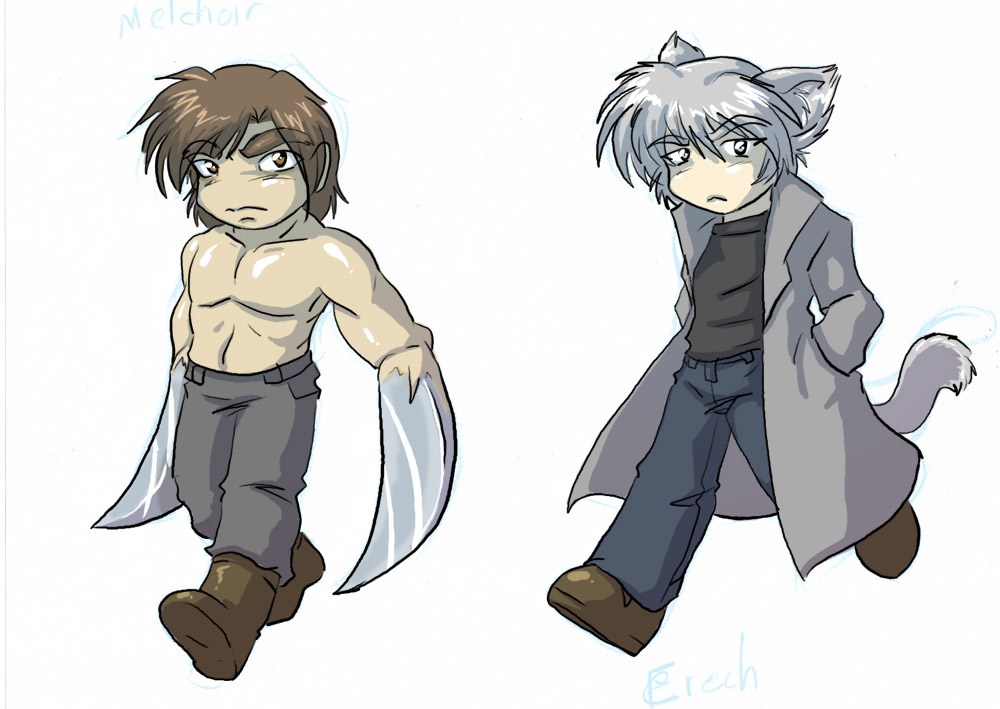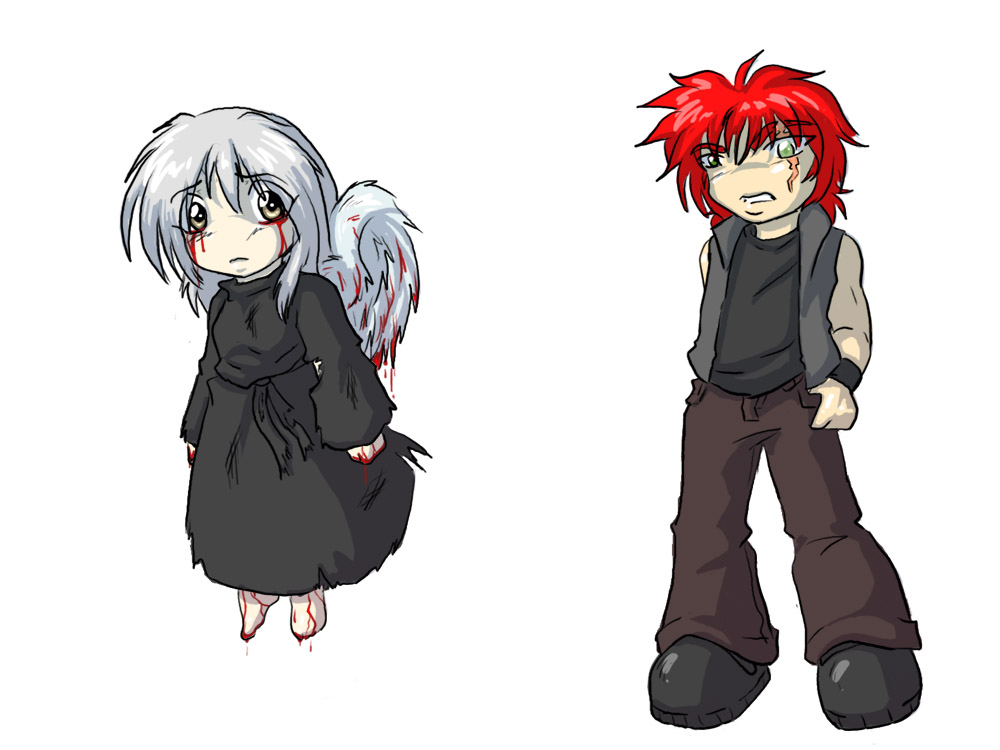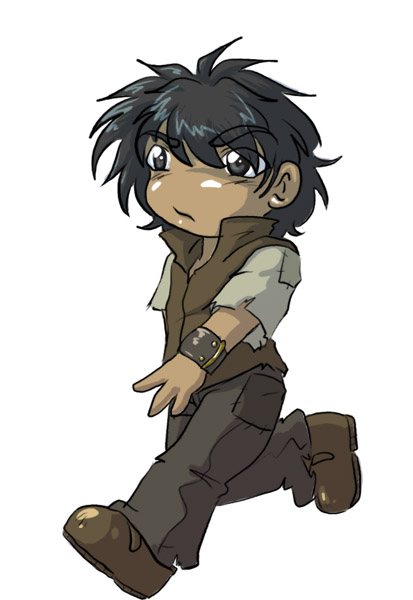 HUGE IMAGES ARE HUEG.