--WARNING! SEVERE TABLE STRETCHING LIES AHEAD!--
This is Magica.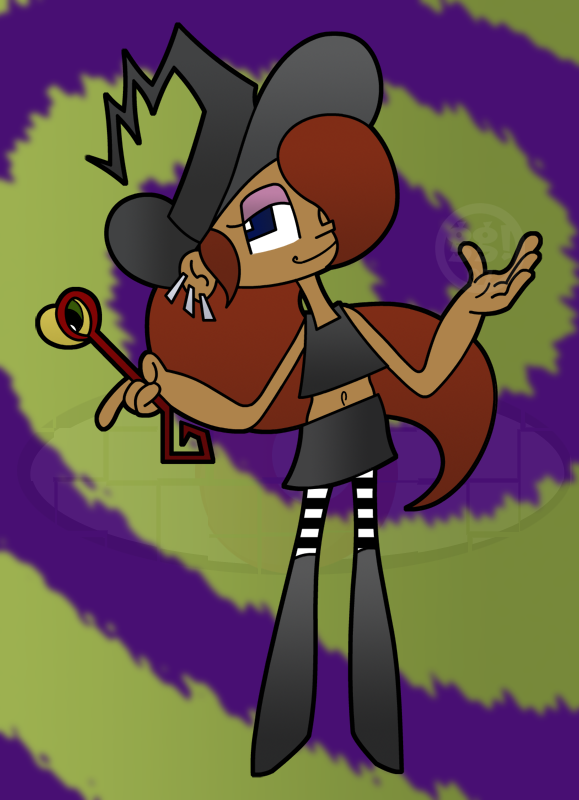 She recently went to a summer camp for special girls who can use magic.
There she learned how to craft her own wands to prevent her spells from backfiring.
Everything went good until Magica went back to her home at Mount Kinpoe.
She found the entire mountain and her home town completely upside-down.
She went to investigate what happened and started by climbing all the way up the upside-down mountain.
One thing took to the other and now Magica finds herself involved in a series of bizarre events.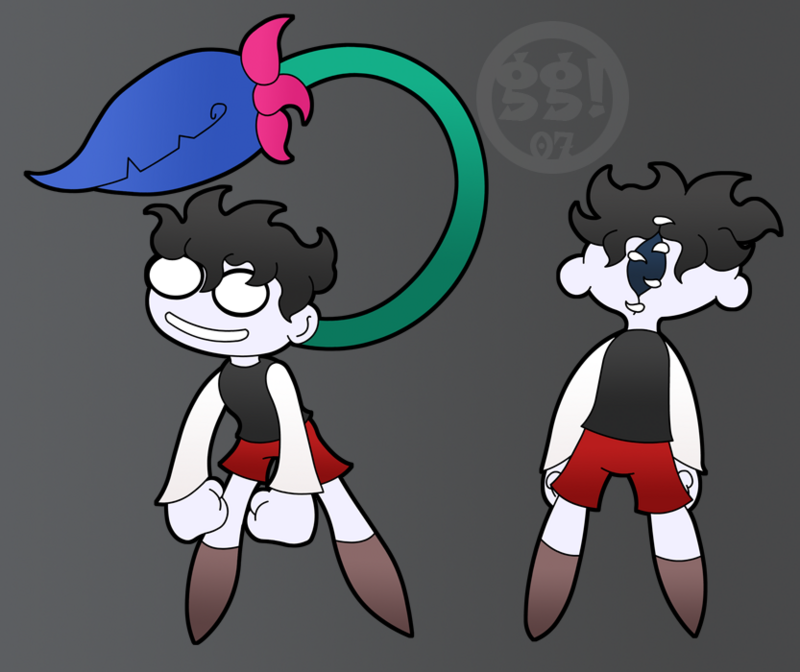 From fighting against evil plants from outer space...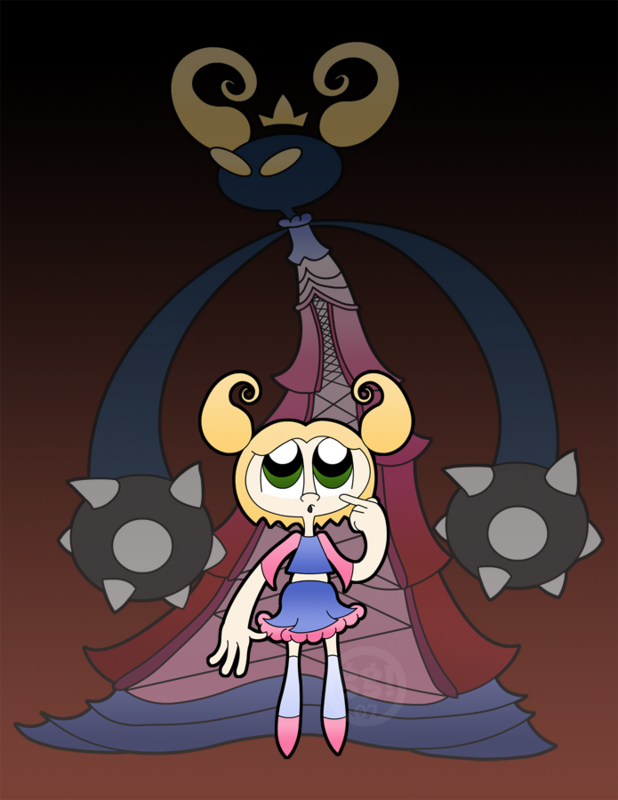 ...to roaming thru the depths of the twisted imagination of a little girl.
But not every thing is bad news for her, as she is going to meet nice people who will help her out in this bizarre adventure of hers.
(Cho, this is your cue to post Luckria pics!)