yeah, well, i noticed i don't post much of my stuff here, so to change that i'll show some RPGWW i got in my stuff...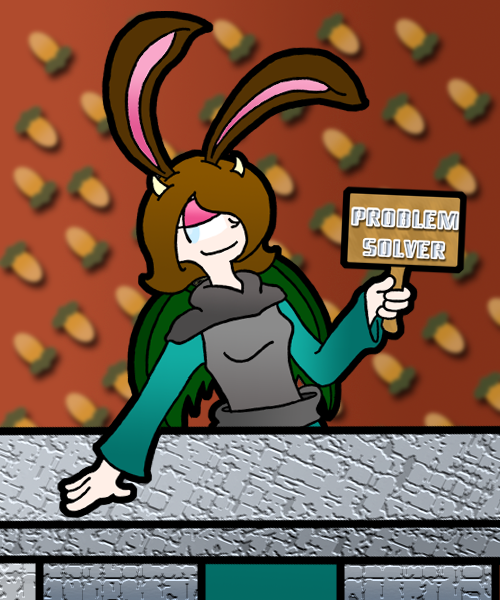 For dia, by request.
there was some context for this pic, but i forgot.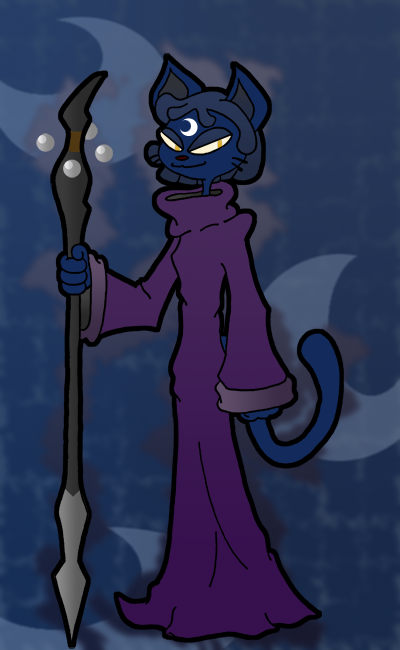 This one is for end, pretty recent, i liked how it came out.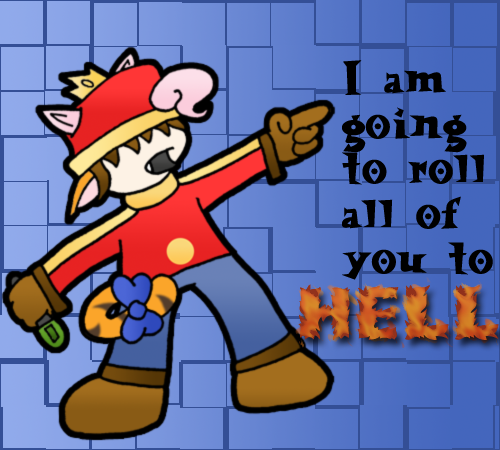 My old RP character, mixed with jigglypuff for nick's thread, but since my old host died, here is it again.
<p><div style="text-align:center">

my deviant art thingy!
quote:
"Are you dense? are you a retard? i am the goddamned batman!"-Batman</div>
</p>