OK, so, this weekend, I've been on a Magitek Armored Corps graphic image making BENDER, so I feel a certain desire to exhibit these little gems to the general public. Now, bear in mind that these are PROBABLY going to be official. Nothing's set in stone yet, but Brian DOES like them and with luck, these will be locked in as official ... stuff.
First, I did up the team patch of the PCs in the current RP, Delta Unit (Squad, whatever.)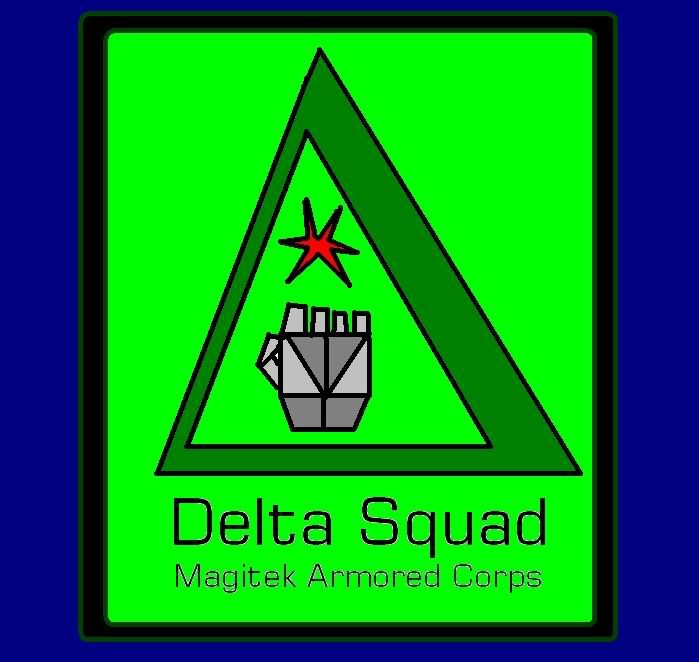 Then, I decided, what the hell, let's make up MAC ranks. Seeing as we'll be going off of army ranks, I went all the way up to General, so I went off that model, for the most part.
First, the grunts...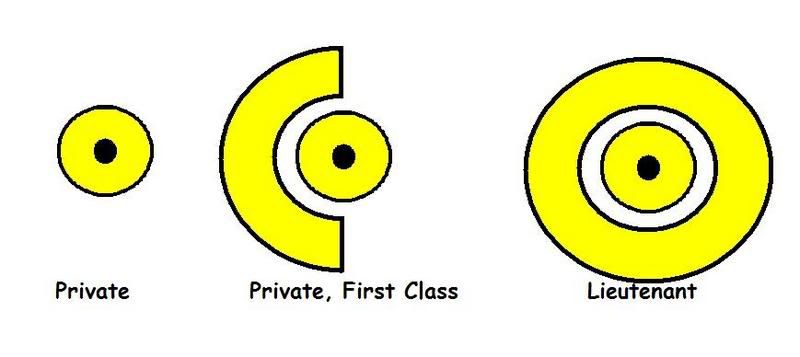 Then, the middle management...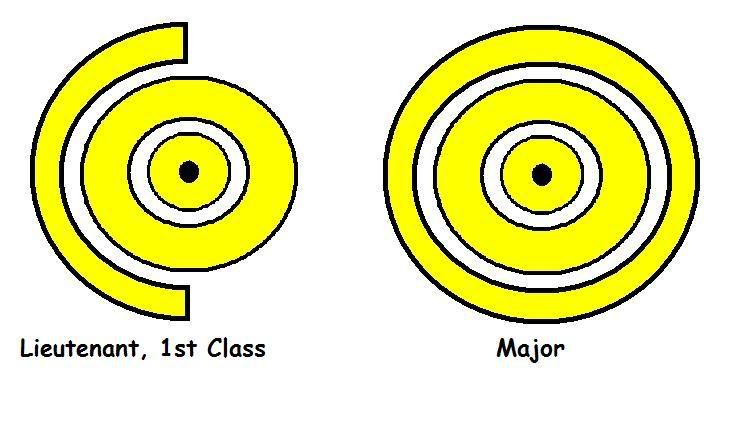 Then, I just kept going up.
Uh... this one's Captain, not Major. >.>
And, well, I couldn't decide, but I think I want the first one.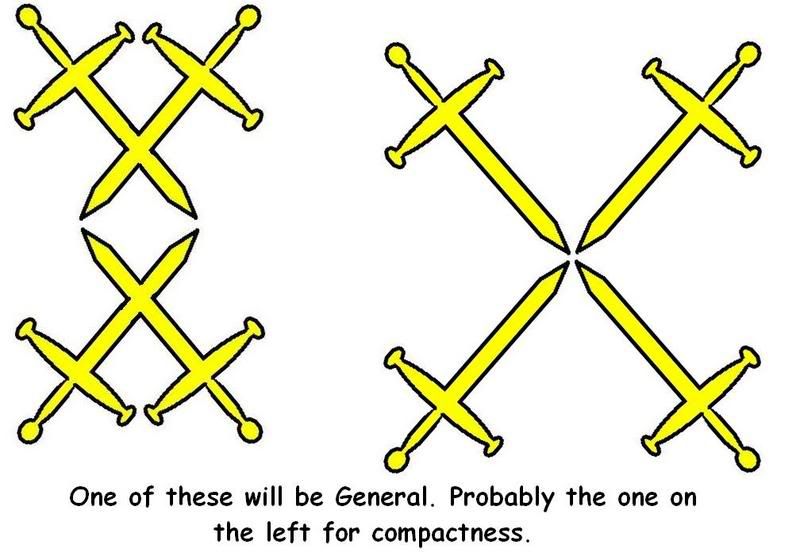 Anyways, that's what I got! Hope you like it! <p>
---
<div style="text-align:center">
</div></p>
Edited by: KingOfDoma 
at: 9/24/06 22:44