I was fondly recalling when I tried to draw that RPGWW manga, and remembered how much I liked all the designs in it. Therefore, I did some sketches to rekindle my love.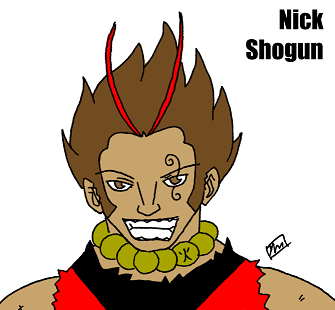 Me! Of course. I drew myself a new costume, but you can't see it.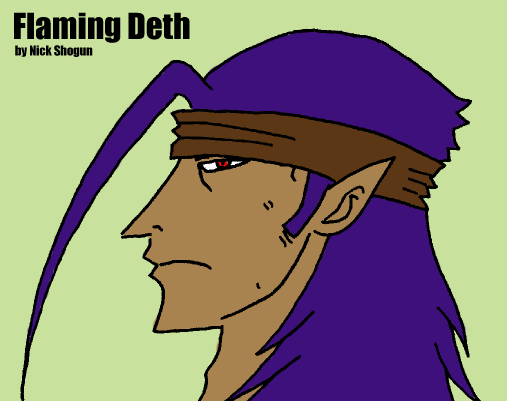 Flaming Deth, who I always imagined as this very grim, no-nonsense assassin who choked people to death with a sickle and chain.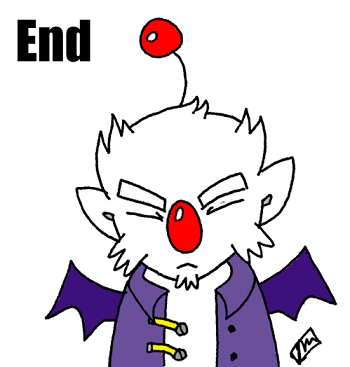 End, who I only got to draw a few pages of, but whom I thought would make a good replacement for Sam Vimes of the Nightwatch.
I also drew Cho, BW, Dia, Hakaril, and BG, but I haven't colored them yet. If you wanna see a picture of Cho and Pia, check out my Deviantart gallery
here.
<p><div style="text-align:center">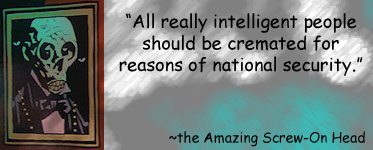 </div></p>