Thank you guys for the best election commentary I could possibly have had once Stewart and Colbert signed off for the evening. You rock. This was me after I signed out of that chatroom.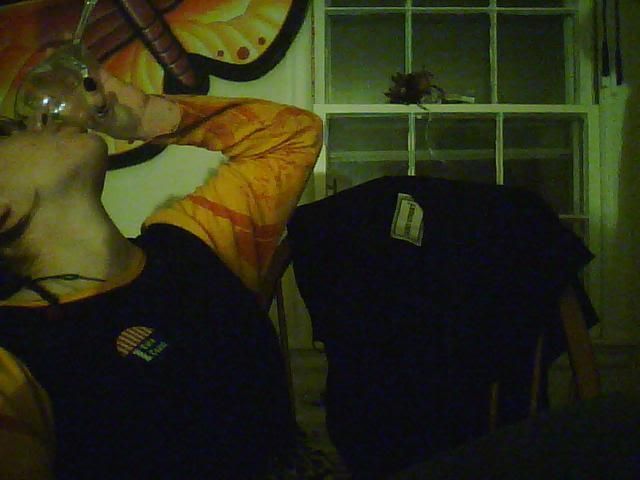 President Barack Obama.
And for those of you who didn't get to see me spazzing before, he did win Indiana. By OVER NINE
THOUSAAAAAAAAAAAAAND!
*meme saturation complete*
*all tubes are filled*